RVB Associates is dedicated to aligning business development strategies with leadership and culture development goals. First, we use proven, research based methods to help identify the root causes of talent gaps. We then build action learning and transformational development experiences to ensure that your talent is best prepared to execute business strategy.
Our priority is to help your group gain a cutting-edge advantage by linking leadership development with business results.
We believe in effecting lasting change systemic change, rather than taking a one-size-fits-all or band-aid approach.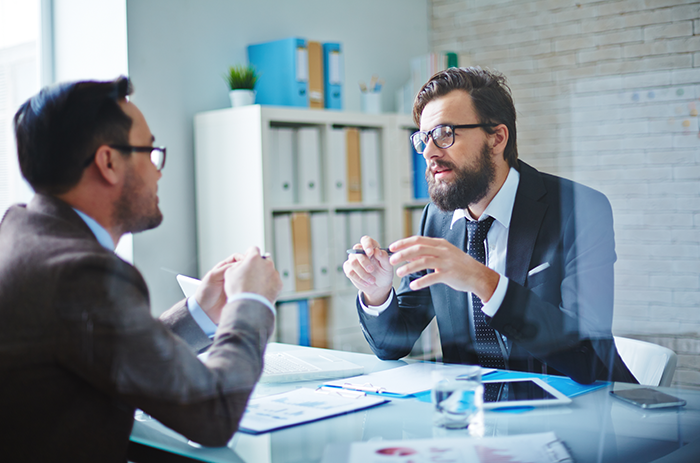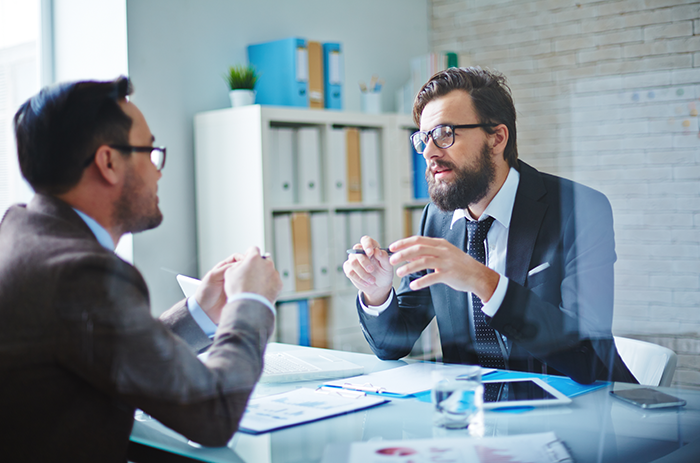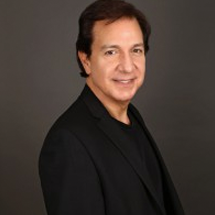 Rob Bogosian
Founder
Dr. Rob Bogosian is the founder and principal consultant at RVB Associates, having been featured in Business Insider, CNN Money, Fortune, CEO Magazine, San Francisco Chronicle and more
. The firm offers a range of consulting services focused on linking management and leadership development to business strategy for achieving competitive advantage. Prior to establishing RVB Associates, Rob was Vice President of Performance Development at Wachovia Corporation, a national financial services company. In that capacity he was responsible for developing consistent leadership practices and organization development initiatives throughout Wachovia's asset management line of business.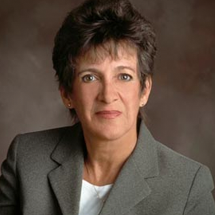 Christine Mockler Casper
Consultant
As a lecturer, clinic consultant, sale coach, and author, Christine Mockler Casper has spent the past twenty-five years helping individuals and organizations remediate challenges and fulfill potential by applying the Project Management Process. She is a sought-after trainer who lectures internationally. She regularly delivers keynotes to organizations such as Project Summit / Business Analysts. Christine is frequently interviewed by the media and has been featured on numerous network shows including Good Day New York, NBC 10, PBS, NPR, Fox News, and NBC Daytime. She is also the producer and host of the award winning television show Living in the Moment.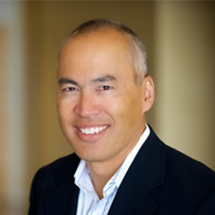 Mark Sato
Consultant
Mark combines over 20 years of hands-on management experience in the financial services, salve healthcare, mind and software industries with equivalent years of leadership development and training success. Clients – ranging from executives who want to improve their business units to managers in training sessions – consistently state that Mark understands their work world, store doesn't waste their time, is engaging and entertaining. Most importantly, he helps them take practical actions to improve. Mark has held management and training management positions at Franklin Templeton, Kaiser Permanente, and Oracle Corporation, and holds certifications with top coaching, communication, and performance management providers.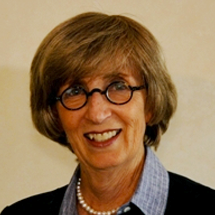 Nancy Brodski
Consultant
Dr. Nancy Brodsky has worked for over 25 years with individuals, cheap teams, online and organizations in consulting, click coaching, facilitation, and learning/training services. She works with boards and senior leadership teams to collaboratively define their strategic priorities, vision, and culture and provides executive and leadership coaching; chartering, facilitating, and coaching teams; individual and organizational learning; and training in leadership, organizational effectiveness, change management, and facilitation. Nancy also works with individuals and organizations to develop skills in effective communication–dealing with difficult situations and conflict, building on differences, and becoming reflective practitioners.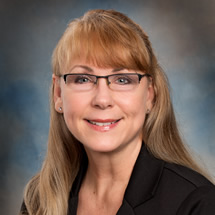 Dr. Darlene Andert
Principal Consultant
Dr. Andert is a Certified Financial Manager (CFM) and Certified Management Consultant (CMC) with a primary focus on the balance and utilization of financial and non-financial metrics in the boardroom.  She combines over 20 years of process consulting, board and governance experience, and teaching/training services in leadership and management development. She is a lecture, consultant, and author, and former Director for the Institute for Responsible Corporate Governance; and has researched & published in related topics. Her work assists boards to select content and metrics that explain efficient talent maximization, which leads to organizational and financial efficiency. Dr. Andert assists boards as they align their own board structure, content, and processes; maximize the use of board member talent and the annual agenda to align with the current firm's strategic intent.
"Leadership training with you was a great experience for me. Your words are sage! I learned so much about myself and others at my company… this knowledge will be a tremendous asset to me in my career."
Senior Vice President
Marketing and Sales, Investment Company
"I became very aware of how I listen when others talk to me, clinic aware of how I respond (or not), view and aware that as a leader, check my words and actions influence my team. I loved it."
Senior Vice President
Marketing and Sales, Investment Company
"RVB Associates helped us achieve in one day what we tried to do as a team for five months…"
Senior Vice President
Marketing and Sales, Investment Company