TRUSTED BY SOME OF THE BIGGEST NAMES AROUND THE WORLD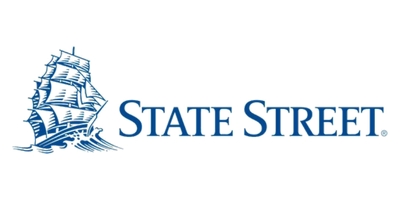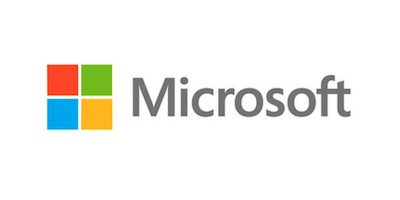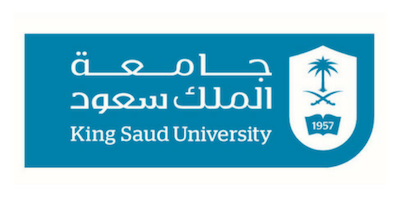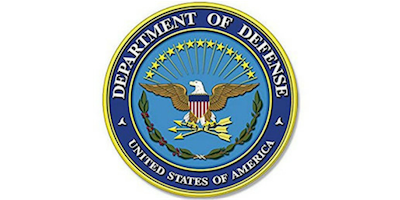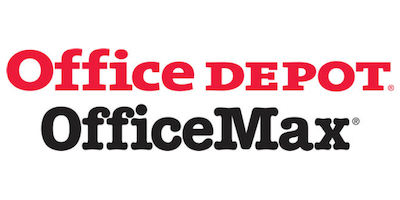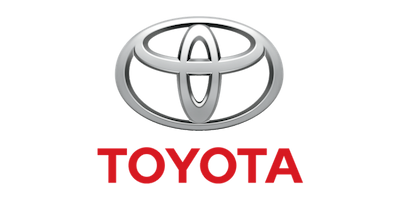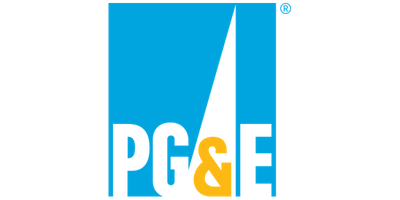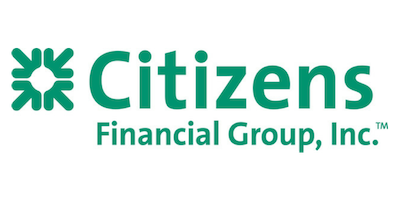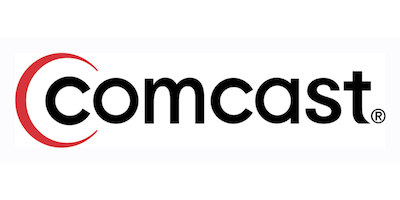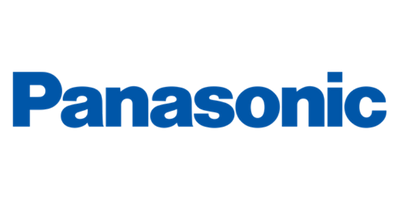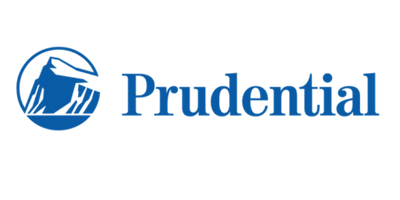 About RVB Associates, Inc.
Dr. Rob Bogosian is a reputed expert in the field of leadership and organizational culture development. Dr. Rob has advised thousands of leaders in the behavioral aspects of their business world-wide resulting in improved employee cultures and competitive advantage. Leaders around the globe rely on Dr. Rob for advice and guidance with the human side of enterprise, merger and acquisition leadership and culture integration.
Breaking Corporate Silence:
How High-Influence Leaders Create Cultures of Voice
by Dr Rob Bogosian & Christine Mockler Casper
Why did General Motors management avow they did not know about the multi-year festering ignition problem? Why did V.A. employees in internal documents "portray a culture of silence" based upon fear of retaliation? These "Cultures of Silence" resulted in substantial loss of productivity, revenue, trust and even loss of life.